Looks like we no longer have private affairs or private parts in Uganda. Though it is true that everyone gets naked but we dont take pictures and keep them carelessly. It seems it has been a trend that today's slay queens have to get naked and take pictures. True you can take pictures and keep them but when they get to the public domain, there will be no way we can't share these pics with our fans who are out there waiting to ogle on these rare photos! Take the pictures whenever you feel like, but keep them.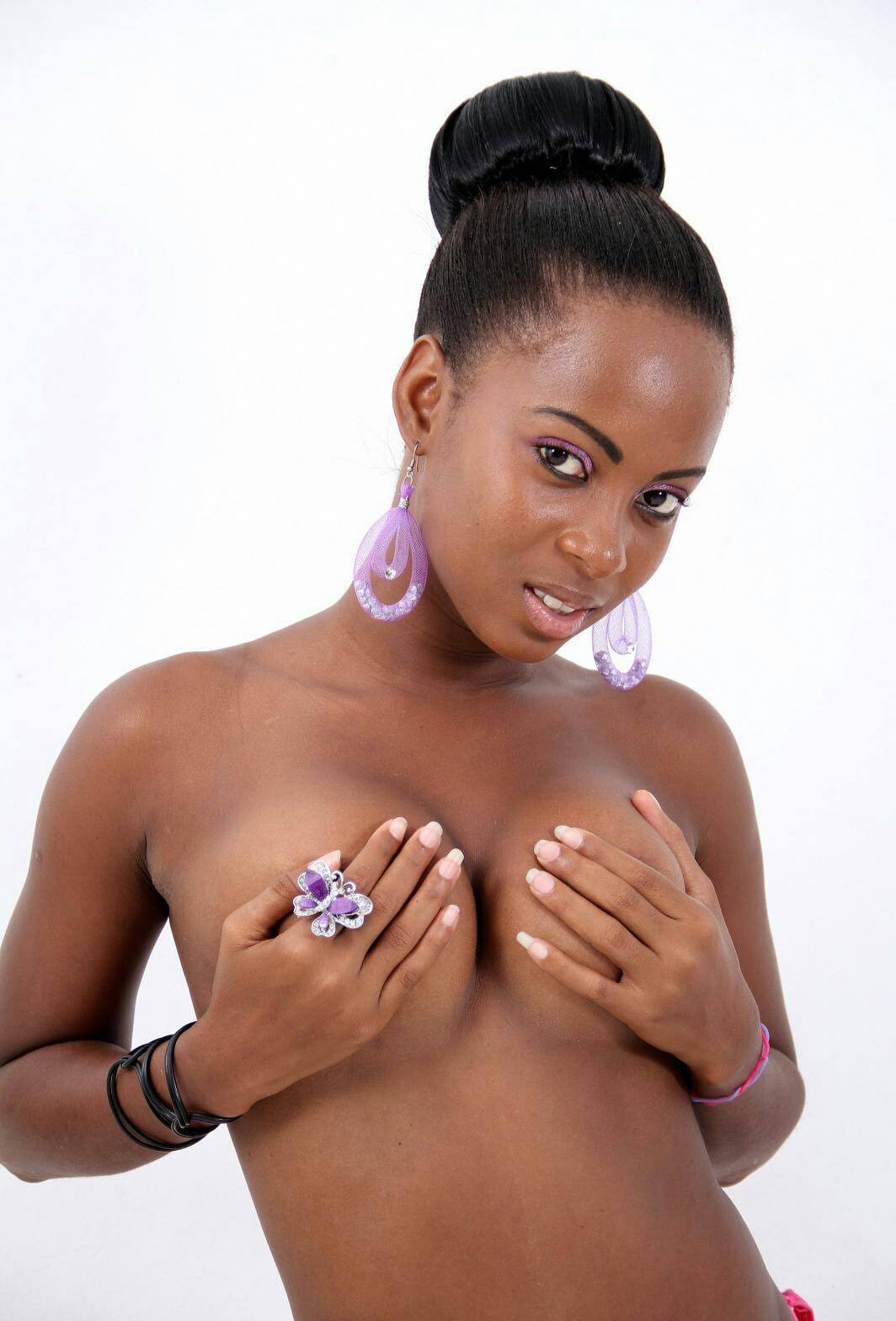 The latest girl to show her would-be private parts is a one Susan who is apparently attached to Crystal models agency in Kampala. In the pictures, the chocolate skinned babe is seen flaunting her firm, soupy boobs that have since turned into wanking tools for horny dudes.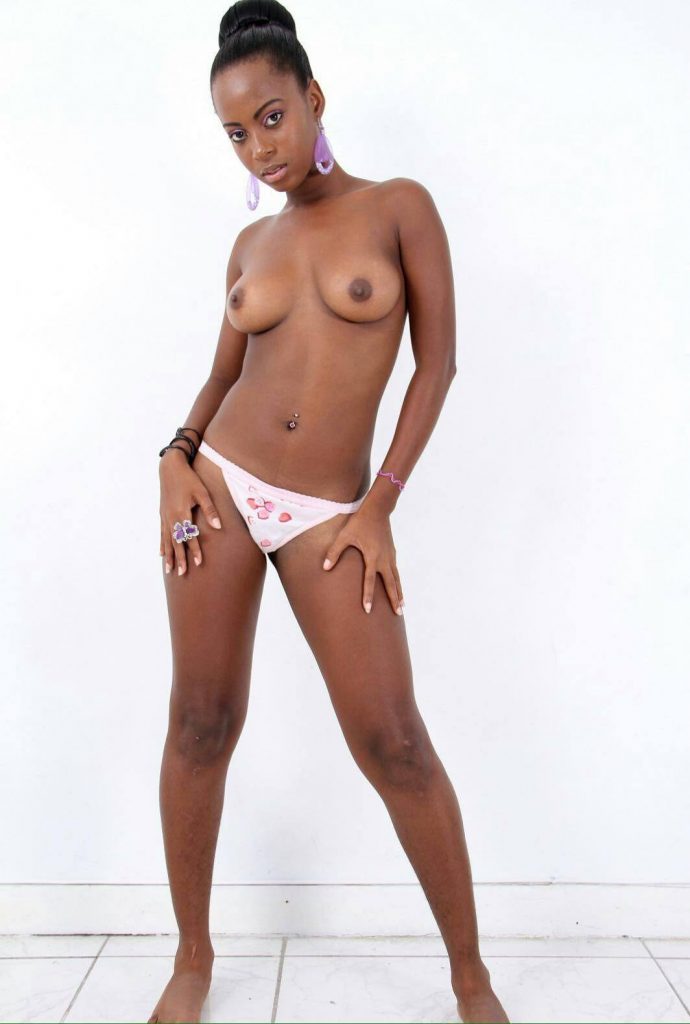 Slopping down to the southern hemisphere, a very large and thick forest is visibly marring her gigantic bean, to the extent that snoops are worried it could be harboring some wild animals.
However unlike other poor quality nudes, Susan's pictures look to be forethought and voluntary, since she is seen looking straight into the camera lens.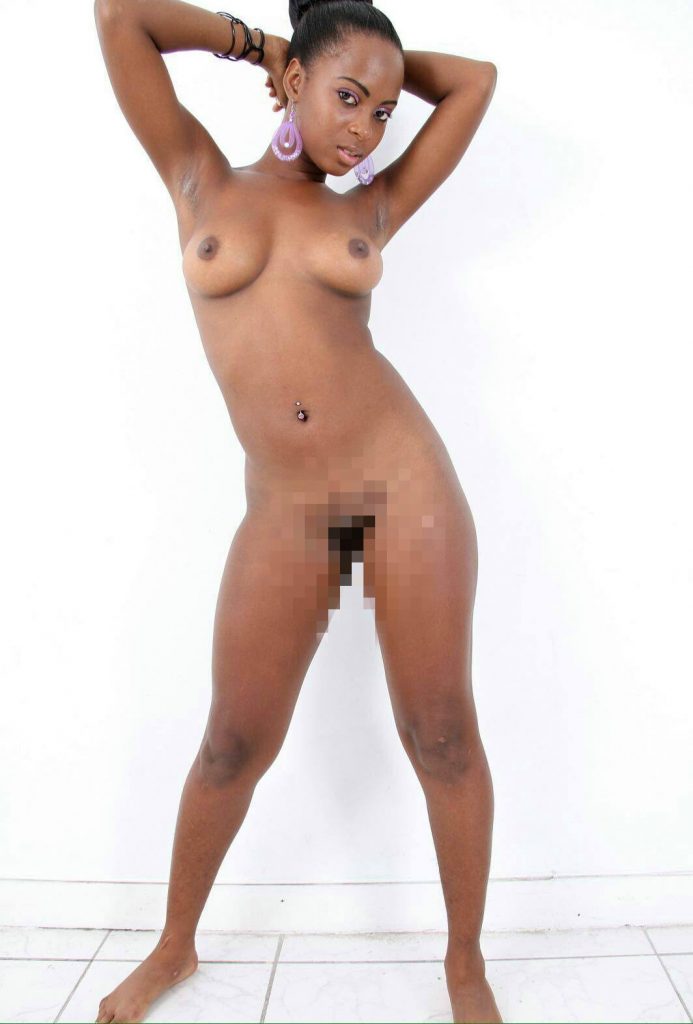 It remains mystery what her intention was, but the biggest people believe she is on the hunt for fame.