Goodlyf surviving singer, Weasel Manizo – young brother to Jose Chameleone, has left many Ugandans shocked upon the arrival of his newly born baby with former Miss Rwanda University 2014 – Teta Sandra.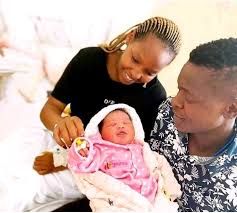 Many people are worried how will Weasel manage to take care of all those children he keeps on producing claiming that first of all he's nolonger an active musician and so his earning isn't good. Some fans even reached to an extent of hilariously saying that he is producing kids more than hit songs.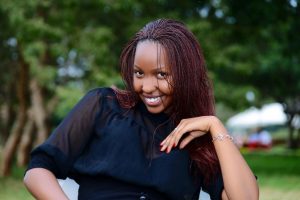 The exact number of Weasel's children is really not certain though the 'guwooma' singer claims to have welcomed just his fifth child yesterday, whom she named Ria Mayanja. The other four known Weasel children are Jayden Mayanja, Dylan Mayanja, Thea Mayanja, and then Emmanuel Mayanja – who was produced last year with his current official wife, Talia Katoroogo.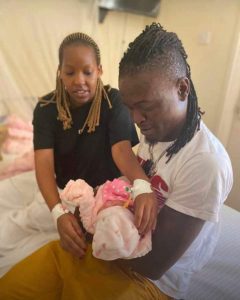 Meanwhile, Congs Weasel, keep up the good work!!!