What started as a joke as most of us thought is now coming into fruition.The government of Uganda said that it will tax social media sites like Facebook,Whatsapp and Instagram!
It all started on 1st April when the president of Uganda said that these sites spread lugambo(local word here to mean gossip!) and need to be taxed as can be read from here
The Directive
As of midnight on July 1, 2018, telecom companies in Uganda blocked access to social media platforms for all users and required them to pay a newly introduced Over-The-Top" (OTT) tax before regaining access. The tax resulted from a March 2018 presidential directive for social media to be taxed to raise resources "to cope with the consequences" of social media users' "opinions, prejudices [and] insults".
The directive proposed that up to UGX 400 billion (USD 108 million) per annum could be collected through the taxes. Projections from the June 14 national budget speech for the fiscal year 2018/19 indicated that up to UGX 486 billion (USD 131 million) could be collected annually by 2022. Earlier in May, Uganda's parliament passed the Excise Duty Act (Amendment) Bill 2018, which introduced a mandatory fee of UGX 200 (USD 0.05) per day of use for services that include messaging and voice calls via Whatsapp, Facebook, Skype and Viber.
The tax will likely push basic connectivity further out of reach for millions. At the USD 0.05 per day, a Ugandan user would need to fork out USD 1.5 per in monthly fees to access the OTT services. That would be hugely prohibitive since the average revenue per user (ARPU) of telecom services in Uganda stands at just USD 2.5 per month.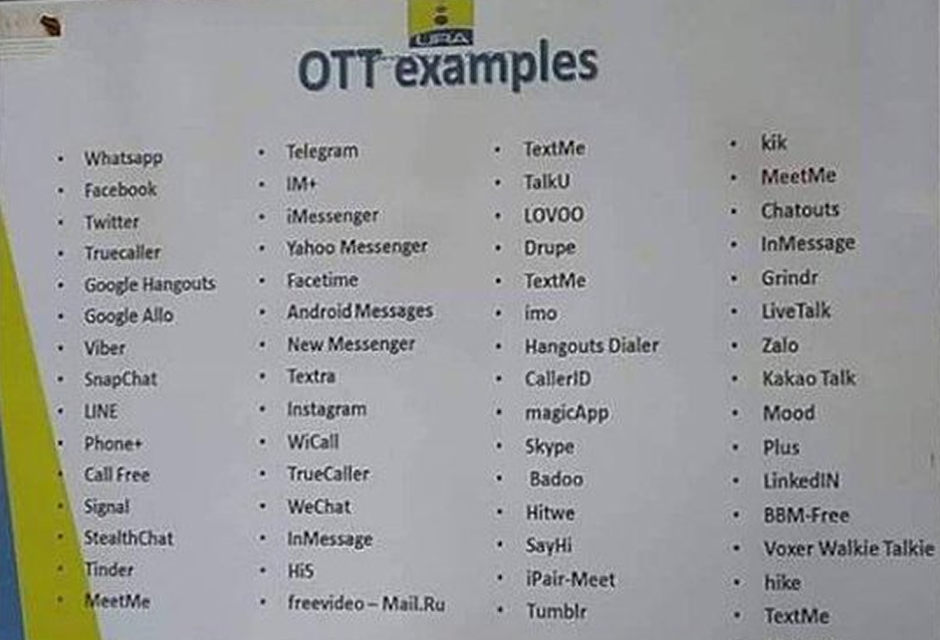 How Ugandans use VPNs to beat a social media tax
VPNs first became popular in Uganda among local journalists and political activists during the 2016 national elections, when Twitter and Facebook were temporarily blocked.
Government officials gave differing reasons for the introduction of the social media tax: Uganda's finance minister said it was meant to generate revenue; the president, Yoweri Kaguta Museveni, in power since 1986, said it was aimed at curtailing online "gossip."
How VPNs Work?
VPNs work by routing a user's data traffic through an encrypted virtual tunnel that disguises their IP address and makes their actual location invisible. It means an internet user in Uganda can claim to be in Germany or India or wherever they choose. This has made it difficult for Ugandan authorities to tax their use of social media in Uganda.
VPNs are "difficult animals," says Ibrahim Bbosa, the spokesperson of Uganda Communications Commission (UCC), the government regulator. He said, "Efforts have been made" to demand that telecom operators block VPN use in Uganda. But while some were indeed blocked for the most part, "It had," he said, "not been successful."
For some, using VPNs to avoid paying the social media tax is seen as a form of passive resistance to the 35-year-old regime of President Museveni. The 76-year-old leader has not hidden his disdain for social media and has now blocked popular platforms during the last two elections. Many young people in the country resent that.
"I would rather use a VPN than fund a group of corrupt leaders in government. This is my protest," Mouris Opolot, a communications practitioner, told Rest of World. He said that he's tired of new taxes without improved returns in government service delivery.