A few weeks back, an upcoming singer known as Nadia Rania came out to spill the beans that renowned producer Andrew Ojambo a.k.a Daddy Andre had sexually assaulted her from his studios. This happened as she had gone to record a song with him. She further claimed that Andre refused to handle over the song to her despite paying for it and being completed almost a year ago. According to her, he wanted to first get a share of her forbidden treasures.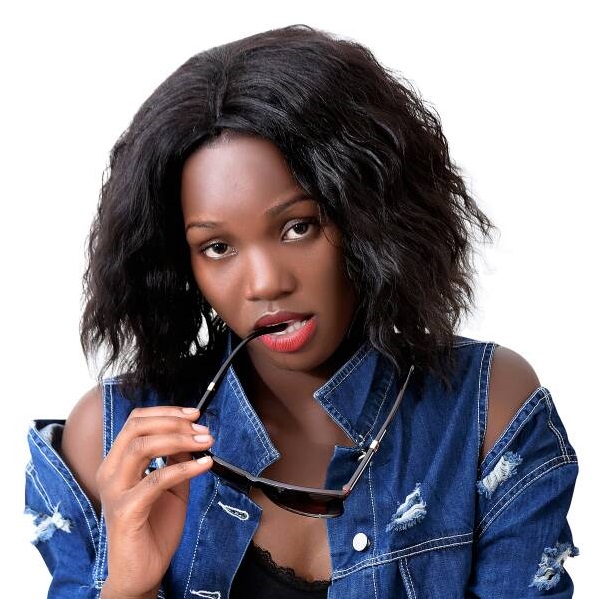 However, the 'Ku Kyokya' singer denied the allegations and lateron through his lawyers, Mukwatanise & Co. Advocates to serve Nadia a notice of intention to sue over defamation. In the letter, Nadia on the 24th of March uttered defamatory statements on Spark TV against Daddy Andre with an intention to lower his reputation.
Meanwhile, fresh on the block is that Daddy Andre has withdrawn all the charges and demands, thereby forgiving her. He confirmed during an exclusive interview with Jack Star of BBS TV.
"I have already sent Nadia the song through her manager Karim, the guy who introduced them to me.. I decided to cancel all the legal action against Nadia after sitting back and realising that people make mistakes…" Daddy Andre said.
He said that he sent the forgiving message to Nadia through Karim that he nolonger have any problen with her. He did this to be an example to her fellow artists out there to make good music but not to tarnish people's names.