Does Free Shipping Make You Spend More Money?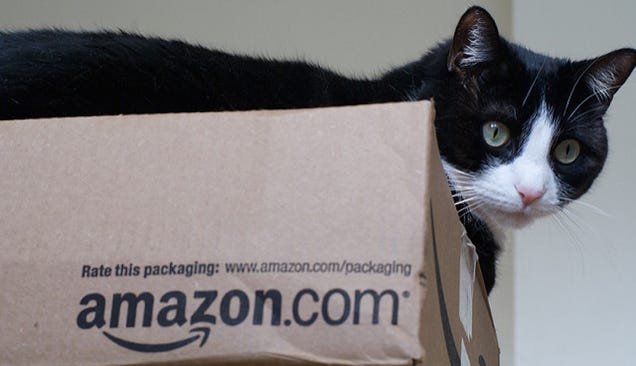 Good news if you shop Amazon but aren't a Prime customer: they just dropped their free shipping minimum again. While they dropped it from $49 to $35 earlier this year, it's now down to $25. They're trying to keep up with Walmart, but here's what it means for you as a consumer.
This post was syndicated from Lifehacker. Click here to read the full text on the original website.
Follow us on twitter @theugandatoday