How to Squeeze More Battery Out of Your Phone With Android Doze Apps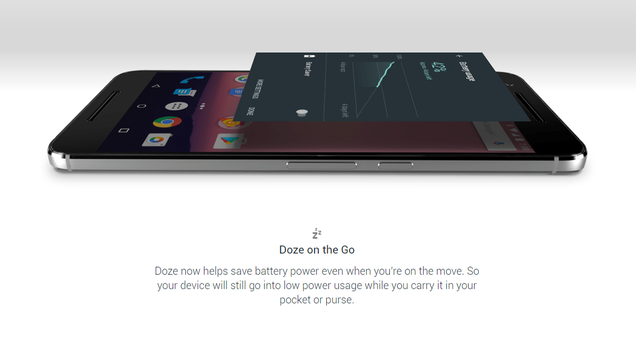 Android Doze is an unsung hero, saving your battery when you're not using your phone. Third-party apps like Greenify, ForceDoze, and Naptime can squeeze even more juice out of your phone, but they can do a whole lot more if you tweak them.
This post was syndicated from Lifehacker. Click here to read the full text on the original website.
Follow us on twitter @theugandatoday