THE TRUTH: Why Desire Luzinda went nude again!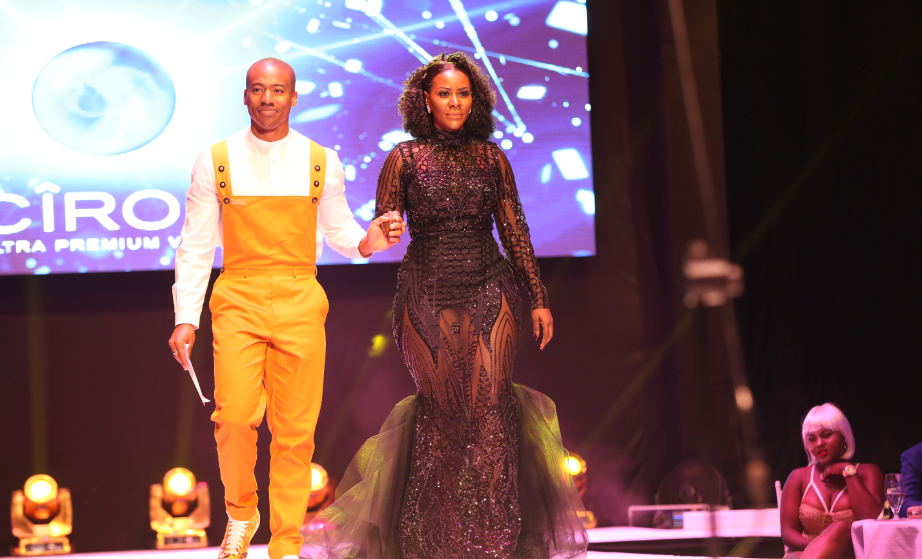 By Prim Kembabazi
Two years ago, musician Desire Luzinda, was a victim of revenge porn. Her nude photos were released on the internet by her Nigerian ex-boyfriend Franklin Emuobor who accused her of not being faithful to him.
Fast forward, the year is 2016 and the same musician is in another nude photo scandal. This time, a photo showing her upper body completely naked was posted on the internet.
Although Desire claims that the photos are from her past brought back to haunt her, some believe that she could have had the photo leaked intentionally and he is why. Just a day ago, the singer released a new video for her single Kimala. According to sources close to the singer, having a nude photo out at the same time will increase the chance of her dominating the news and making her new song popular.
"You see when the nudes first came out in 2014, her song Ekitone became an instant hit, she started getting many shows around Kampala and was the talk of town for both good and bad reasons. She made so much money and would go home with 25M a week. Now she has a new song and it seems her team wants to use the photo that was posted yesterday to popularize her new video," a source who has known the singer for a long time told us.
Desire however insists that people have seen her shine and they want to resurrect old memories to put her down. She said; "When they see you shine, they bring back your past to haunt you and deem your light but sorry I am moving forward."
We will keep you posted.
The post THE TRUTH: Why Desire Luzinda went nude again! appeared first on Bigeye.ug.
This post was syndicated from Bigeye.ug. Click here to read the full text on the original website.
Follow us on twitter @theugandatoday