AppChecker Tells You Which Version of Android Your Apps Are Designed For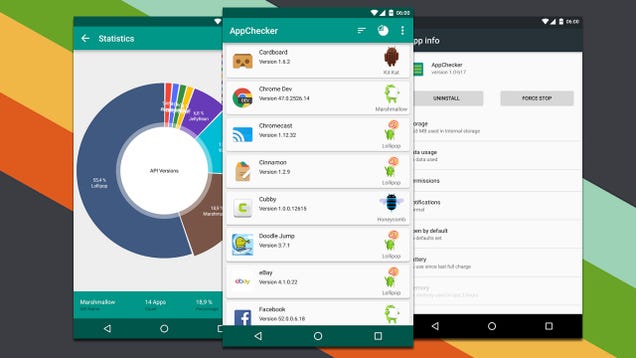 Android: When you get an Android update on your phone, your apps may not already be ready for the new version. AppChecker helps you find out which version of Android your apps are targeting.
This post was syndicated from Lifehacker. Click here to read the full text on the original website.
Follow us on twitter @theugandatoday