Why a High Credit Score Doesn't Always Mean You're Financially Healthy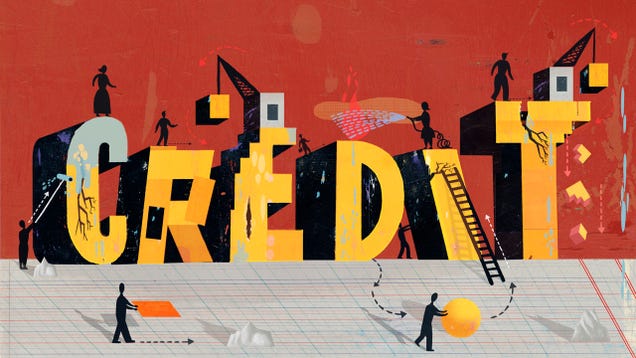 There are few numbers that can make you feel prouder of your money-management skills than a strong credit score. And for good reason: Lenders use credit scores to determine everything from the interest rate on your mortgage to whether you qualify for the juiciest credit card rewards.
This post was syndicated from Lifehacker. Click here to read the full text on the original website.
Follow us on twitter @theugandatoday