Learn About The Dangers Of Towing From A Toy Mustang On A Conveyer Belt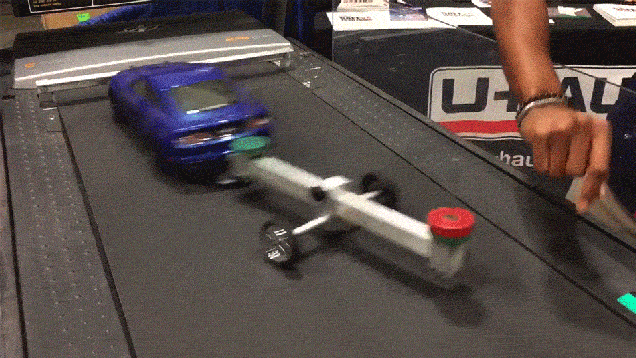 If you're thinking about doing some towing, and you also think that all the concern over weight distribution on the trailer is a load of crap perpetrated by the weight-distribution lobby, then I really suggest you watch this little video. Because what's funny with toys is terrifying in reality.
This post was syndicated from Lifehacker. Click here to read the full text on the original website.
Follow us on twitter @theugandatoday