Bobi Wine's daughter celebrates 8 years today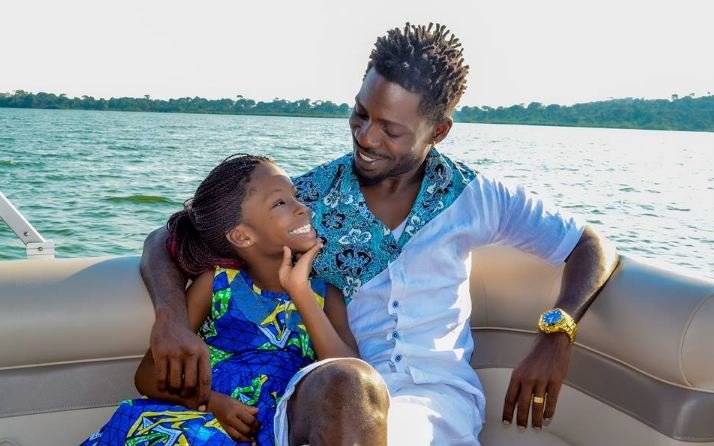 Bobi Wine's daughter, Shalom Namagembe has turned a year older today. Shalom is celebrating her 8th birthday.
Bobi Wine took to social media to mark his daughter's birthday, posting; "Happy 8th birthday dear Shalom Namagembe Nalunkuuma. The female version of me and the representation of my mother. I love you beyond measure. May the Lord watch over you as you grow up into a Ugandan that we can all be proud of. Happy birthday again."
Bobi Wine's wife and Shalom's mother, Barbie also added; "My right hand Angel Shalom Namagembe Nalunkuuma,You make eight today. Happy birthday my smiley big hearted sweetheart. May you live long enough to achieve your dream and passion of positively impacting the lives of children of this world. Happy birthday Kakazi"
Staff Writer
The post Bobi Wine's daughter celebrates 8 years today appeared first on Bigeye.ug.
This post was syndicated from Bigeye.ug. Click here to read the full text on the original website.
Follow us on twitter @theugandatoday