Travefy Makes Group Vacation Planning Easy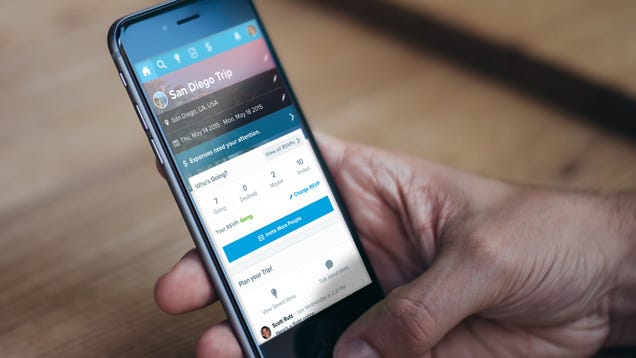 Group vacations are incredibly fun, but stressful, which is why planning ahead is key to everyone enjoying themselves. Travefy offers one place that everyone can use to plan the trip and make sure you're all on the same page.
This post was syndicated from Lifehacker. Click here to read the full text on the original website.
Follow us on twitter @theugandatoday