The Sequel To Your Favorite Travel Pillow Just Got Its Best Discount Ever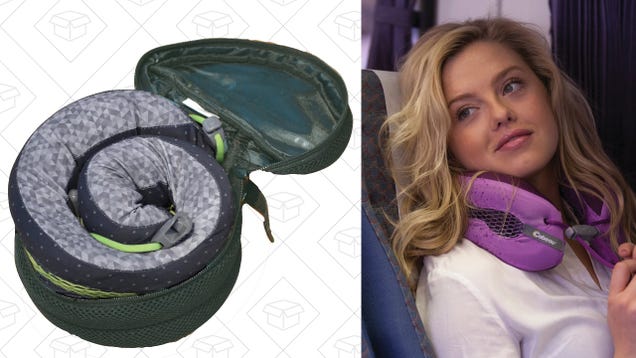 The Cabeau Evolution was your favorite travel pillow (by a long shot), and you can save 20% on the company's "Cool" model today.
This post was syndicated from Lifehacker. Click here to read the full text on the original website.
Follow us on twitter @theugandatoday