Improve Date Night by Having Sex Before You Go Out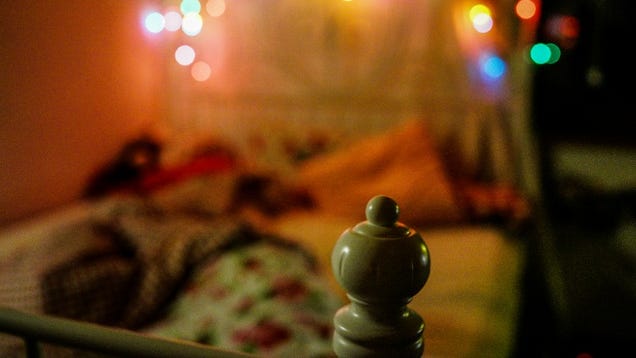 Sex is an important part of the evening known as "date night," but it doesn't have to happen at the end of the date. In fact, there are a bunch of benefits to getting down before you even head out the door.
This post was syndicated from Lifehacker. Click here to read the full text on the original website.
Follow us on twitter @theugandatoday