Ask Dr. NerdLove: How Do I Get Better At Oral Sex?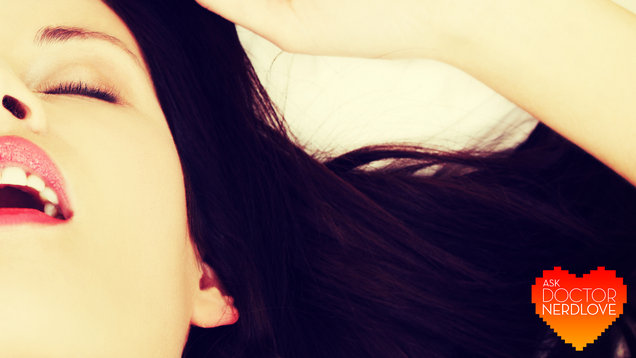 Hello all you pervert people of the intertubes, and welcome to Ask Dr. NerdLove, the time-jaunting dating advice column that helps you avoid mistakes before you make them.
This post was syndicated from Lifehacker. Click here to read the full text on the original website.
Follow us on twitter @theugandatoday