Fact Check Last Night's Vice Presidential Debate With These Roundups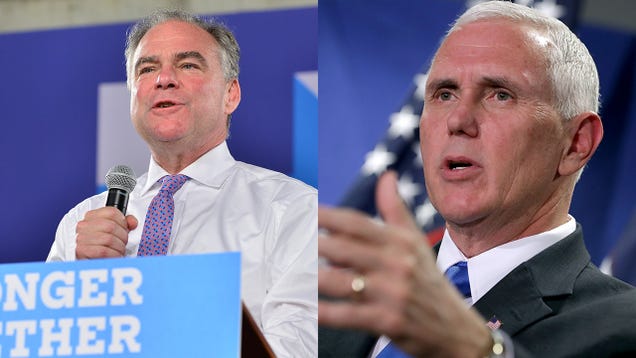 Last night, the two vice presidential candidates Tim Kaine (D) and Mike Pence (R) held their first and only debate before the election this November. This morning, fact-check what the candidates said with these roundups.
This post was syndicated from Lifehacker. Click here to read the full text on the original website.
Follow us on twitter @theugandatoday