Remains of the Day: Yahoo Secretly Scanned Emails for the NSA and FBI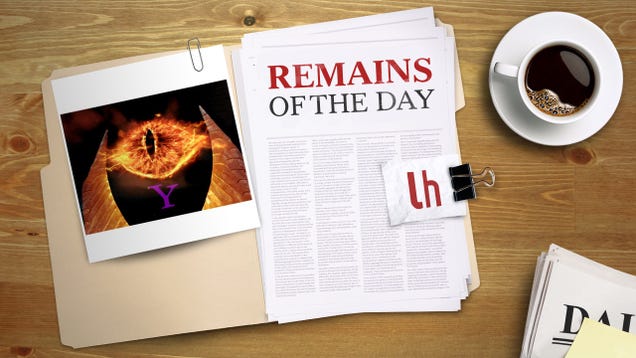 It turns out that hackers weren't the only ones with access to your Yahoo email account. Last year Yahoo built software into their email platform that allowed U.S. intelligence officials to search for specific information in Yahoo email accounts. That and more in today's news.
This post was syndicated from Lifehacker. Click here to read the full text on the original website.
Follow us on twitter @theugandatoday