Android 7.1 Brings Night Light, Seamless Updates, Fingerprint Gestures, and Daydream VR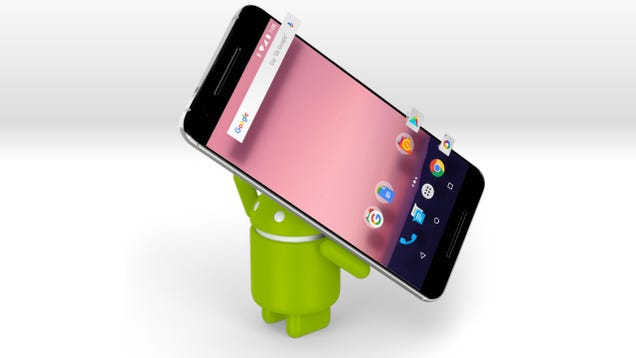 If you watched the "Made by Google" event yesterday—or read our roundup—you'd be forgiven if you missed that there was a brand new version of Android. Google itself hardly seemed to notice. Here's what we know about it.
This post was syndicated from Lifehacker. Click here to read the full text on the original website.
Follow us on twitter @theugandatoday