It's 'Singles Mix and Mingle Party' for Valentine's Day at Pearl of Africa Hotel
Yes, romance is in the air and Valentine's Day is a few hours away. Unfortunately for most singles, there is the time of the year when they feel haunted! Each year on February 14, many people exchange cards, candy, gifts or flowers with their special "valentine.�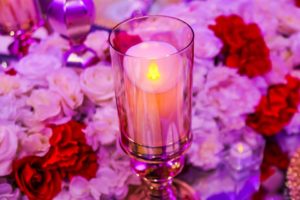 Widely celebrated as the day to publicly flaunt and flatter a lover, singles now have something to smile about. Well, the Pearl of Africa Hotel, Sports Bar will hold 'Singles Mix and Mingle Party'.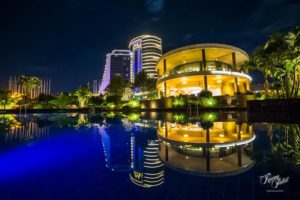 According to sources, the day's highlight will be blind dates and lucky persons will get hooked up. There will also be games and surprise guest artistes and access to two swimming pools,gym, spa, restaurant and of course the  360 degree view of Kampala's landscape.
The day of romance we call Valentine's Day is named after a Christian martyr and dates back to the 5th century, but has origins in the Roman holiday Lupercalia.
This post was syndicated from Matooke Republic. Click here to read the full text on the original website.
Follow us on twitter @theugandatoday