What I Learned from Weighing Myself 15 Times in a Day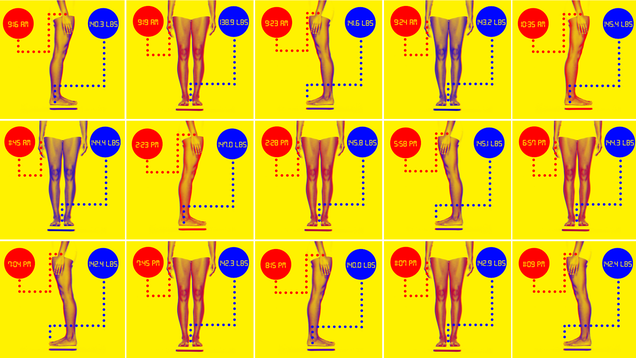 The scale is fickle: we lose weight when we pee or when we do a sweaty workout. We gain weight when we eat or drink or put on a sweater. But how much does that kind of fluctuation really impact the numbers we see? I weighed myself fifteen times in one day to find out.
This post was syndicated from Lifehacker. Click here to read the full text on the original website.
Follow us on twitter @theugandatoday