What "Classified Information" Means, and What Happens If You Divulge It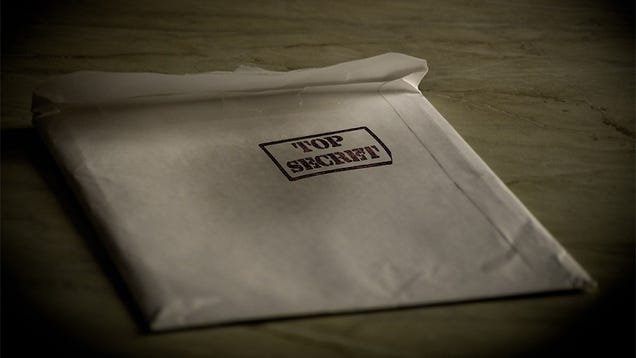 The media is ablaze over President Trump sharing classified information with Russian foreign officials—but what is classified information exactly? And what happens if you disclose it? Good news: You've been granted clearance to acquire this not-quite-top-secret knowledge.
This post was syndicated from Lifehacker. Click here to read the full text on the original website.
Follow us on twitter @theugandatoday