Come next month, comedian Patrick Idring aka Salvado will return to the United Kingdom for the Lords of the Ribs comedy show. This will be the fourth year in a row that Salvado will be performing at this annual event.
But unlike the past three times, this time round, Salvado returns not as just one of the comedians on the line-up, but as the host of the Lord of the Ribs show 2018.
And here is why this is such a big deal for Salvado and Uganda; the show, organised by continental celebrated stand-up comedian Basket Mouth, is believed to be the biggest comedy show by African comedians outside of Africa. Salvado was the closing act at the 2016 edition of the same show, held at The Apollo theatre in London.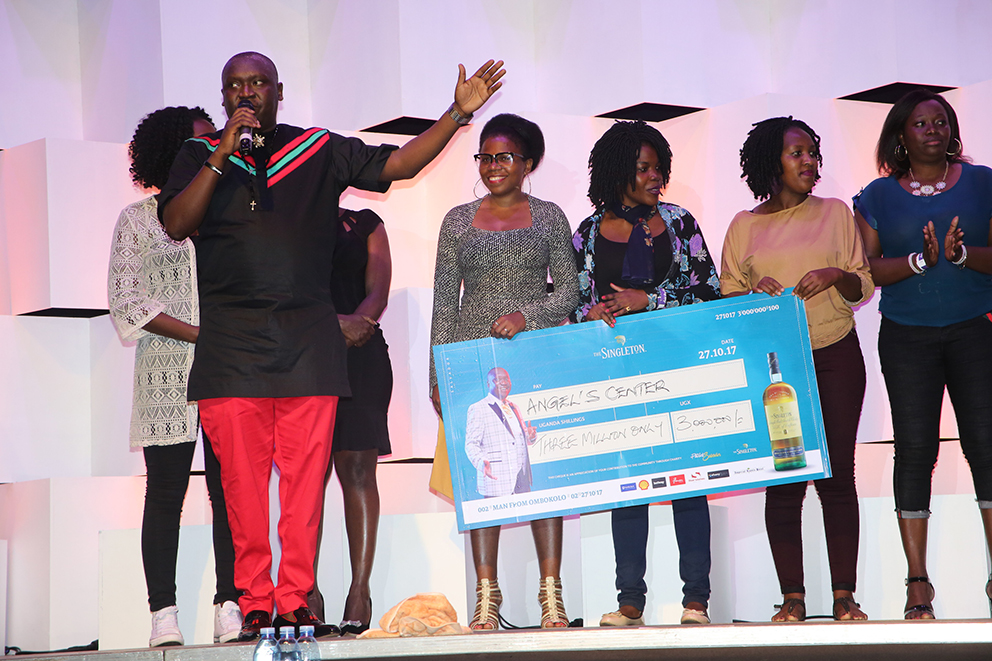 Going by the footage and social media feedback, it's only right and just to note that 'Salvado did well! And this year, Basket Mouth has entrusted Salvado to host the show that is expected to be attended by over 12,000 fans at the SSE Wembley Arena.
Salvado will also host the other edition of the same show to be held at The Hilton- Deansgate in Manchester. The shows will feature Nigerian star Olamide and a list of other comedians from Africa. All the best Salvado!
Follow us on twitter @theugandatoday
read more here: Matooke Republic. This post is syndicated.