Rapper GNL Zamba denies reports claiming he is stranded in USA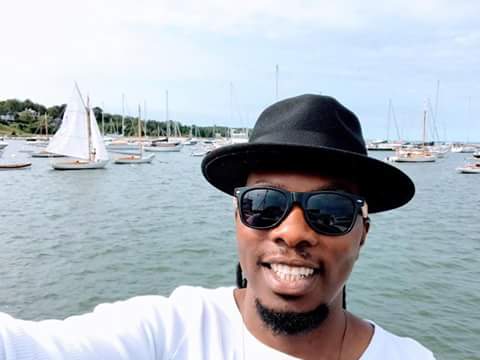 The rumour mill in Kampala is always rolling. There have been reports by a local website that legendary rapper GNL Zamba is apparently stranded in the USA.
The story claimed that the rapper was packing his bags, contemplating on his flight back home.
However, GNL has come out to quash these reports.
"Despite what tabloids in Uganda are saying, I have no plans of coming back home in December. I have shows and contracts here till 2018. My love life is great and we both miss and can't wait to be back and share our music, film and social projects", he posted on Facebook.
This post was syndicated from Matooke Republic. Click here to read the full text on the original website.
Follow us on twitter @theugandatoday