You Should Definitely Put Mustard Greens on a Sandwich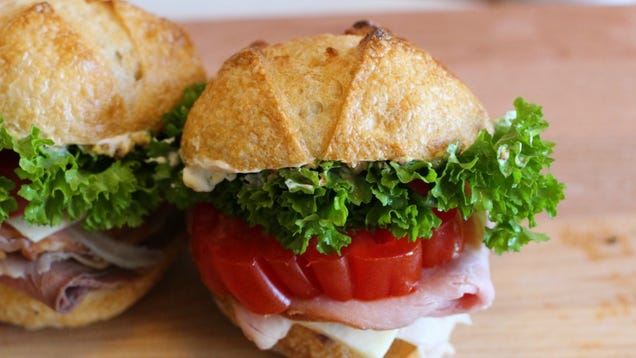 Yesterday I asked you all for your thoughts and feelings on what makes a sandwich truly excellent. It turns out you are a very opinionated bunch, particularly when it comes to sandwiches, and the resulting conversation was, in a word, delicious.
This post was syndicated from Lifehacker. Click here to read the full text on the original website.
Follow us on twitter @theugandatoday