What Everybody, Including Donald Trump, Needs to Know About How Your Body Gets Its "Energy"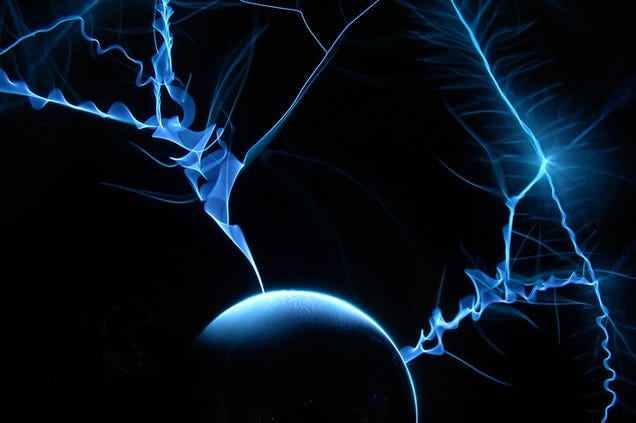 Food contains energy. Exercise takes energy. We feel great when we're full of energy. But, uh, are we talking about the same thing in all three sentences? We aren't, and our president is one of the many people who can't keep the different meanings straight. Let's clear up the confusion.
This post was syndicated from Lifehacker. Click here to read the full text on the original website.
Follow us on twitter @theugandatoday