How to Make a Freaking Pan Sauce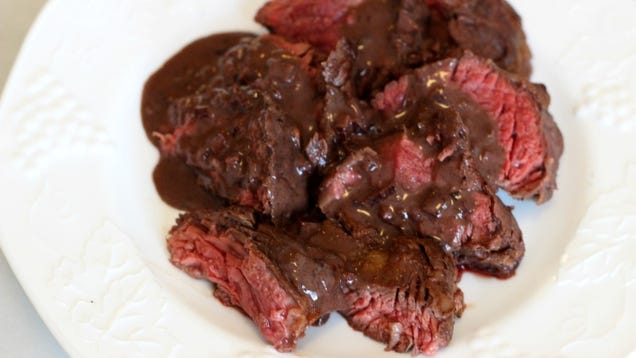 When I first started cooking for myself and others, I considered a steak dinner to be the epitome of sophisticated adult-ness, especially when served with an aggressively tannic bottle of red wine. I wasn't bad at making the meal, but one element always eluded me: the freaking pan sauce.
This post was syndicated from Lifehacker. Click here to read the full text on the original website.
Follow us on twitter @theugandatoday