Make Frozen French Fries That Are Even Better Than Store-Bought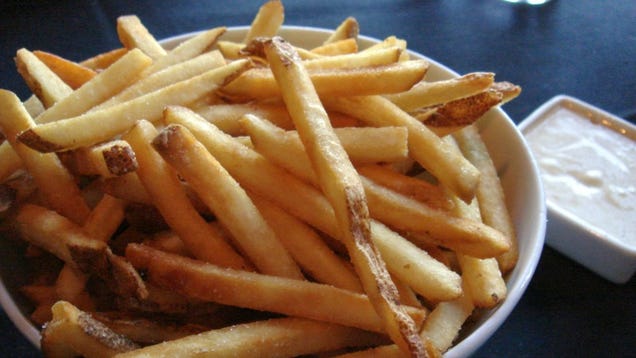 Frozen, store-bought french fries are beyond convenient, but you can easily make your own. Not only are homemade freezer fries cheaper than their grocery store counterparts, but you know exactly what's going into them, and they taste a little better.
This post was syndicated from Lifehacker. Click here to read the full text on the original website.
Follow us on twitter @theugandatoday