You Can Have 120 Different Outfits With Just a 14-Piece Wardrobe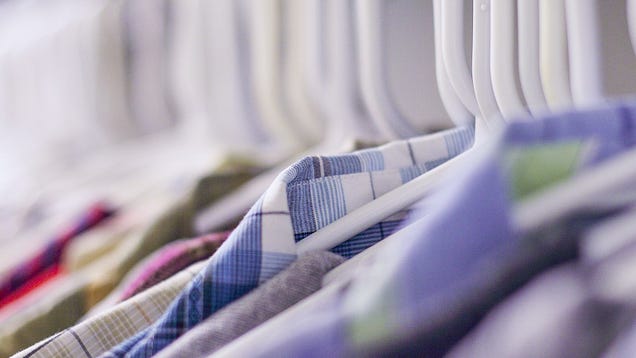 It's good to dress to impress, but you don't have to spend a fortune on a massive wardrobe to do it. In fact, you really only need 14 items.
This post was syndicated from Lifehacker. Click here to read the full text on the original website.
Follow us on twitter @theugandatoday