The Tech Trends from CES 2017 That Will Actually Matter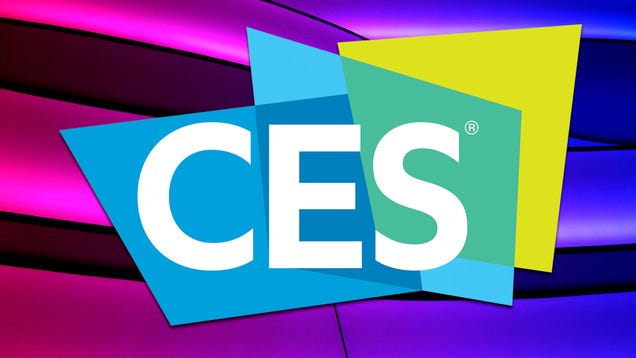 Every year, the Consumer Electronics Show hosts dozens of tech companies showing off their latest creations. Many never make it to store shelves, but it's a great way to see how technology will evolve over the coming year. Here's what you can expect in 2017 based on what we saw from CES.
This post was syndicated from Lifehacker. Click here to read the full text on the original website.
Follow us on twitter @theugandatoday