The Benefits You Really Get When You Buy 4K HDR Blu-Rays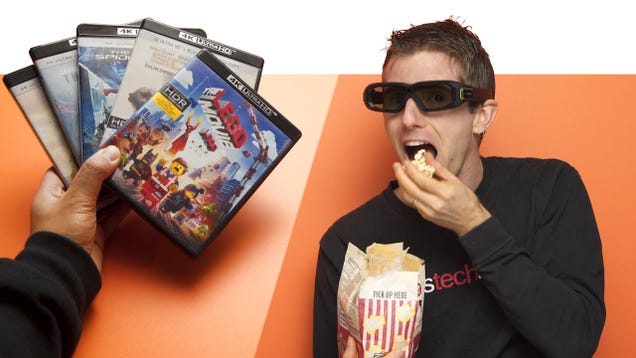 4K TVs are becoming cheap and ubiquitous enough for everyone to buy, but that doesn't necessarily mean you need to start watching 4K Blu-rays. This video shows the benefit you really get from those.
This post was syndicated from Lifehacker. Click here to read the full text on the original website.
Follow us on twitter @theugandatoday