Language App Duolingo Finally Added Japanese and It's Great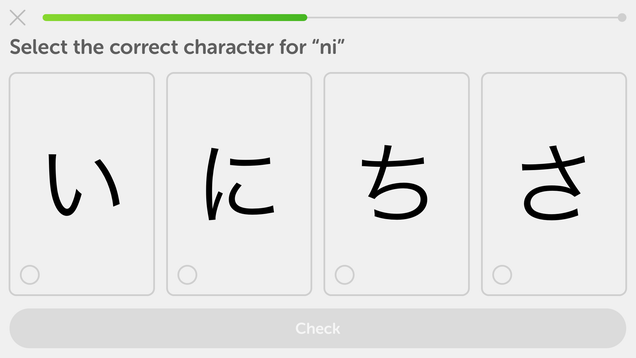 Duolingo is one of the best free ways to get started learning a new language, and they're finally answering the pleas of wannabe polyglots everywhere by adding Japanese to their curriculum. Sugoi!

This post was syndicated from Lifehacker. Click here to read the full text on the original website.
Follow us on twitter @theugandatoday