The Words Experts Say You Should Avoid When Selling a Home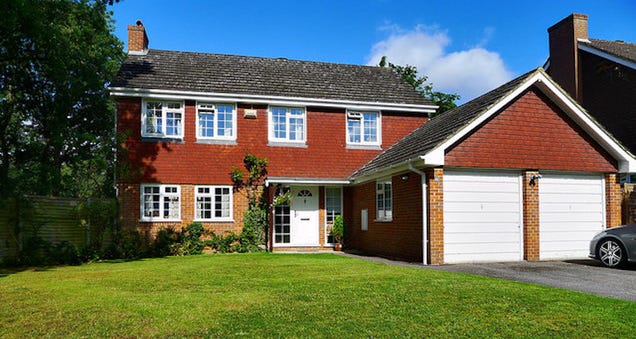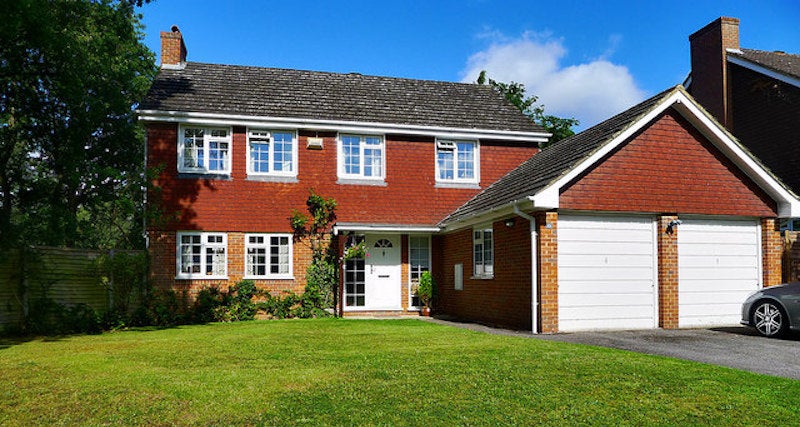 When listing your home for sale, you want to use the right words to generate the right kind of interest. Over at Trulia, a few real estate agents weigh in on which words you should avoid.
This post was syndicated from Lifehacker. Click here to read the full text on the original website.
Follow us on twitter @theugandatoday