Mortgage Rates Are Going Up, But Don't Get Pressured Into Locking in a Rate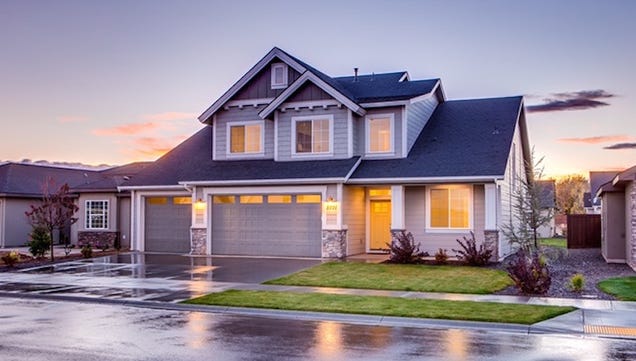 Mortgage rates are still pretty low, but in the past couple of weeks, they've jumped a significant amount. If you're shopping for a home, now may be the time to lock in a low rate, but don't let that pressure you into buying.
This post was syndicated from Lifehacker. Click here to read the full text on the original website.
Follow us on twitter @theugandatoday