Hellen Lukoma unveils her manager
Singer and actress, Hellen Lukoma has unveiled her manager.
The "Allergy" singer is managed by a one Oter Potel.
She unveiled her manager on social media, noting that he is very hard working.
She posted: "Meet my manager Oter Potel. My kind of people so hard working."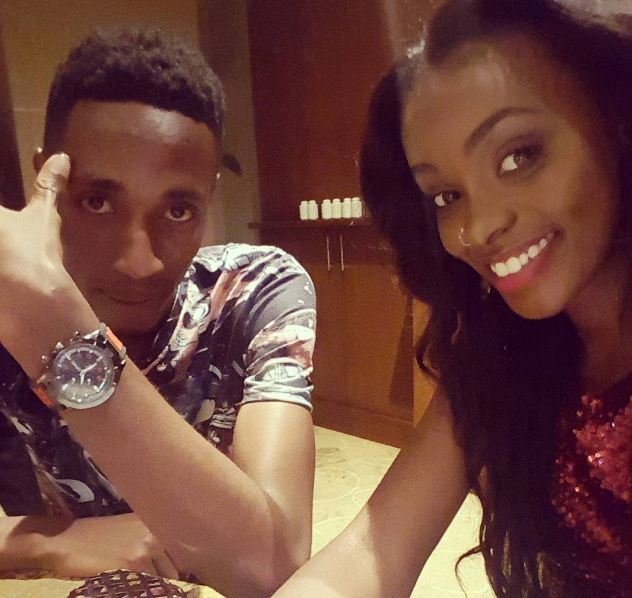 Staff Writer
The post Hellen Lukoma unveils her manager appeared first on Bigeye.ug.
This post was syndicated from Bigeye.ug. Click here to read the full text on the original website.
Follow us on twitter @theugandatoday