Will It Sous Vide? A Boozy Chocolate-Cherry Sundae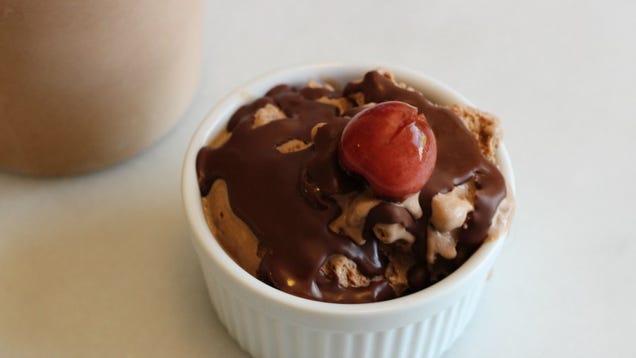 Welcome to this week's edition of Will It Sous Vide?, the weekly column where I usually make whatever you want me to with my immersion circulator.
This post was syndicated from Lifehacker. Click here to read the full text on the original website.
Follow us on twitter @theugandatoday