StarBoss Big Eye is NOT the father of my son — Don Zella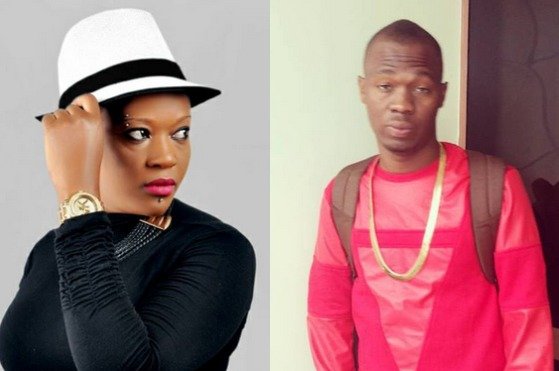 Socialite and events promoter, Sheila Don Zella has revealed that her ex-lover and musician StarBoss Big Eye is actually not the father of her son, Britton.
This comes after the "Physically Fit" hitmaker recently came out to reveal that he had been denied a chance to spend quality time with Britton. He made the revelation in an emotional Facebook post as he marked his son's birthday where he further noted that one day they will be reunited again.
"Always know that daddy loves you so much. Mountains don't meet but human beings time comes and they meet. One day you will come to daddy in the name of Allah," he said.
Don Zella, who is currently on a sojourn in USA, has now come out to respond to the singer. "I find it extremely hard for a Ugandan citizen claiming to be the father of my son. Well, hope the birth certificate will help calm your down," she wrote alongside the son's birth certificate.
According to the birth certificate, Zella sired the son with James Matthew Juntune, who is also the father of her other two kids.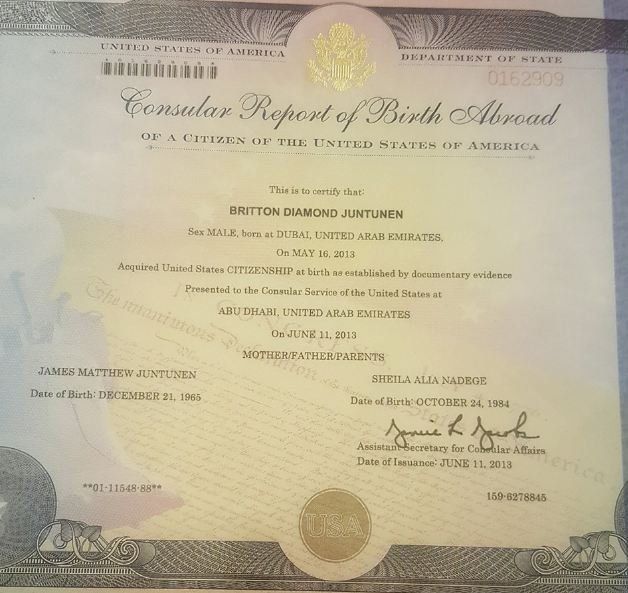 Staff Writer
The post StarBoss Big Eye is NOT the father of my son — Don Zella appeared first on Bigeye.ug.
This post was syndicated from Bigeye.ug. Click here to read the full text on the original website.
Follow us on twitter @theugandatoday