See What All the Hype Is About: Here's a $5 Fidget Spinner with Prime Shipping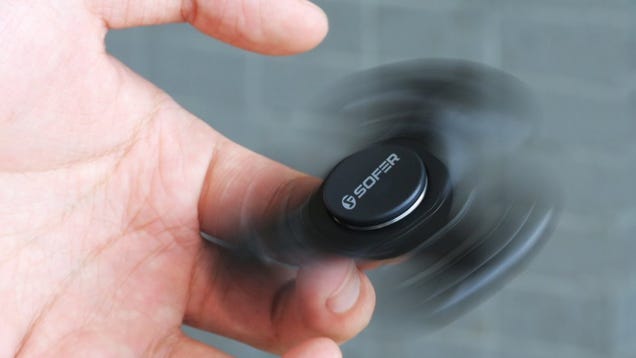 You can find fidget spinners for like $2 from random Chinese sellers on eBay, but if patience isn't one of your virtues, here's a $5 model from Amazon with Prime shipping. Just be sure to use promo code 5YHVUGI7 at checkout.
This post was syndicated from Lifehacker. Click here to read the full text on the original website.
Follow us on twitter @theugandatoday