Clue, The Period App, Will Now Track Your Birth Control Pills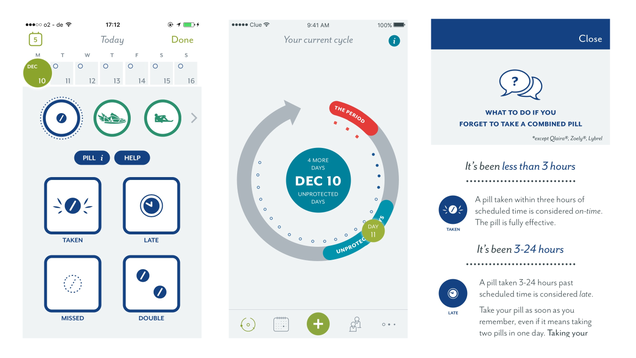 Clue, one of the best period tracking apps out there, just added a new feature: you can now keep track of whether you've taken your birth control pills, and Clue will tell you what to do if you missed a dose.
This post was syndicated from Lifehacker. Click here to read the full text on the original website.
Follow us on twitter @theugandatoday