3-Ingredient Happy Hour: The Sweet and Tart Mulligan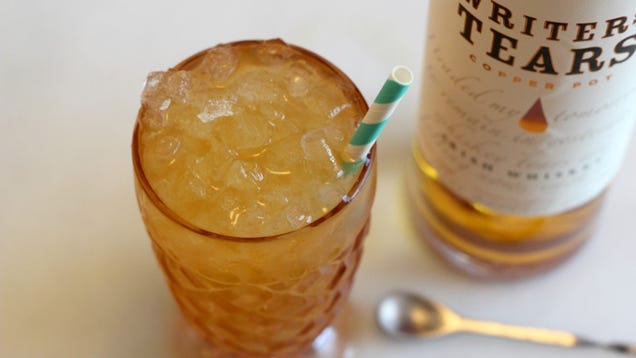 Happy weekend, and welcome back to 3-Ingredient Happy Hour, the weekly drink column featuring super simple yet delicious libations. This weekend is going to a hot one—or at least moderately warm one—so I think a porch sipper is in order.
This post was syndicated from Lifehacker. Click here to read the full text on the original website.
Follow us on twitter @theugandatoday