iPhone Browser Showdown: Chrome vs. Safari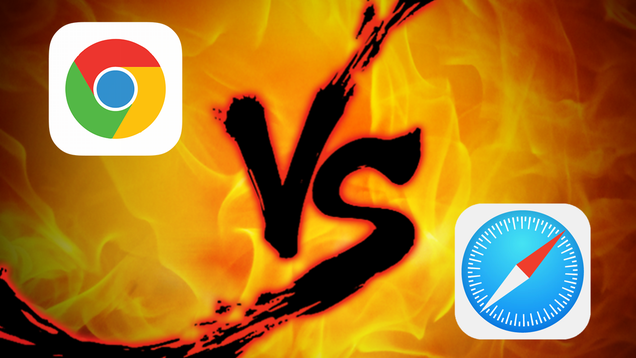 Safari has long been the go-to browser on the iPhone, but after Apple finally opened up the secret speed enhancements in Safari to other browsers way back in iOS 8, it's now possible to ditch Safari entirely for another browser. Chrome is the most obvious choice for doing so. But is it worth it?
This post was syndicated from Lifehacker. Click here to read the full text on the original website.
Follow us on twitter @theugandatoday