Make a Phone Charging Stand With a Pair of Binder Clips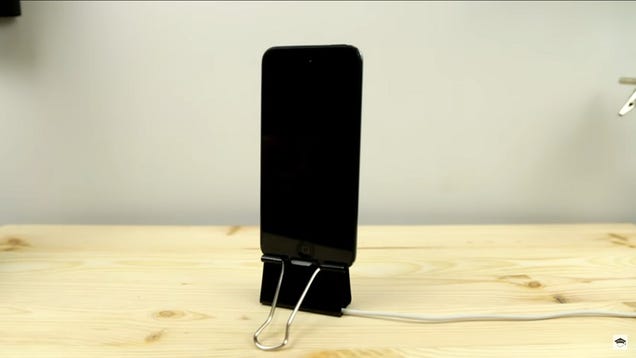 It may not look pretty, but this DIY smartphone charging stand works great, and can be made with some standard office supplies.
This post was syndicated from Lifehacker. Click here to read the full text on the original website.
Follow us on twitter @theugandatoday