Watch Google's "Made by Google" Hardware Event Live Right Here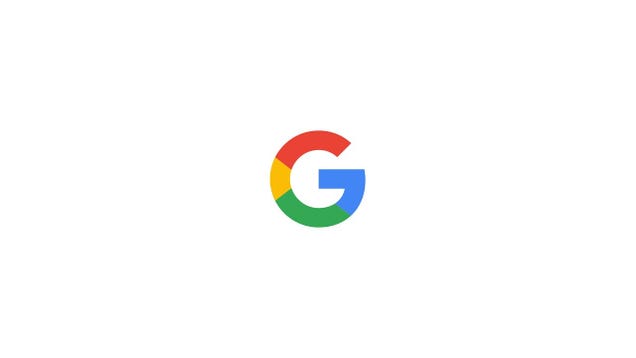 Today, Google will be announcing a host of hardware, all under a brand new "Made by Google" banner. Gone is the Nexus program of yesteryear. If you want a front row seat for the action, you can watch it here.
This post was syndicated from Lifehacker. Click here to read the full text on the original website.
Follow us on twitter @theugandatoday