Save Your YETI Money: These RTIC Cups and Coozies Are Just $10 Each Today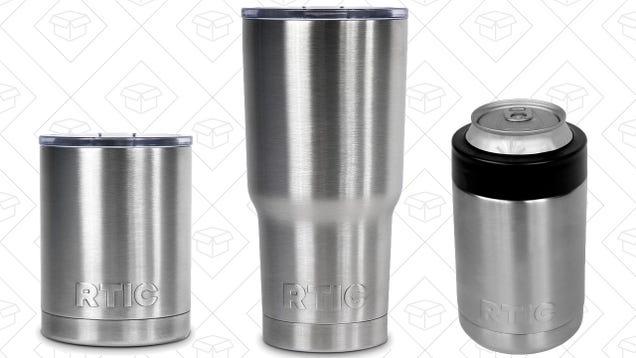 Before you go out and flush half a pay check down the drain on a YETI gear, check out these RTIC alternatives for just $10 each on Amazon. They all use the same vacuum-insulated stainless steel construction as YETI products, and according to this YouTube video at least, the tumbler keeps ice frozen for longer. Considering these are all-time low prices, I'd say they're no-brainers.
This post was syndicated from Lifehacker. Click here to read the full text on the original website.
Follow us on twitter @theugandatoday