Four Popular Mattress Features That Don't Actually Help You Sleep Better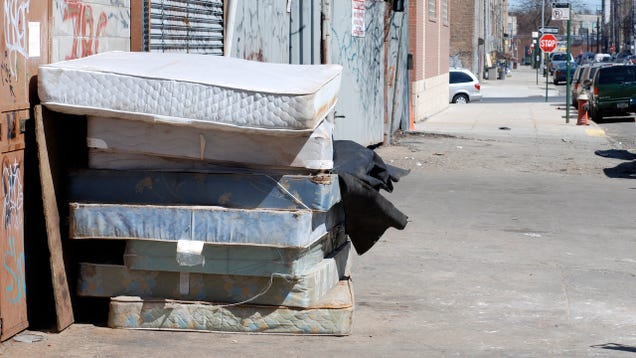 When you shop for a new mattress, a lot of lingo is lost in translation and sounds necessary just because it's popular. The good news is that as far as comfort goes, some features, fancy as they are, are just less important.
This post was syndicated from Lifehacker. Click here to read the full text on the original website.
Follow us on twitter @theugandatoday