Boost Your Happiness at Work By Changing the Way You Approach To-Do Lists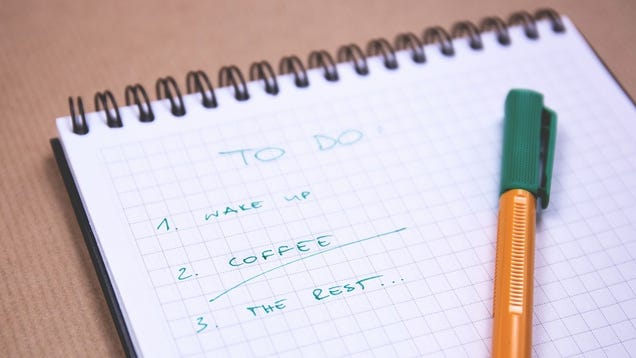 A straightforward to-do list might make you more productive, but it can also make your job feel tedious and boring. It's time to start reincorporating your big goals within your to-do lists.
This post was syndicated from Lifehacker. Click here to read the full text on the original website.
Follow us on twitter @theugandatoday