Bank Transactions, Including Payroll, Will Soon Be Faster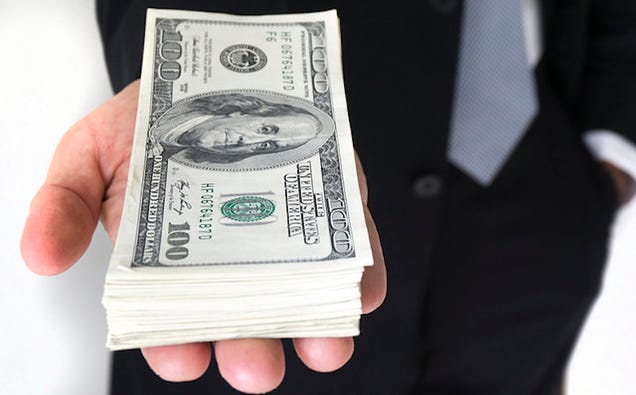 Whether it's a direct deposit, account transfer, or bill payment, most financial transactions take at least a couple of days to process. That's about to change, though.
This post was syndicated from Lifehacker. Click here to read the full text on the original website.
Follow us on twitter @theugandatoday