Ask This Question to End Your Job Interview on a Good Note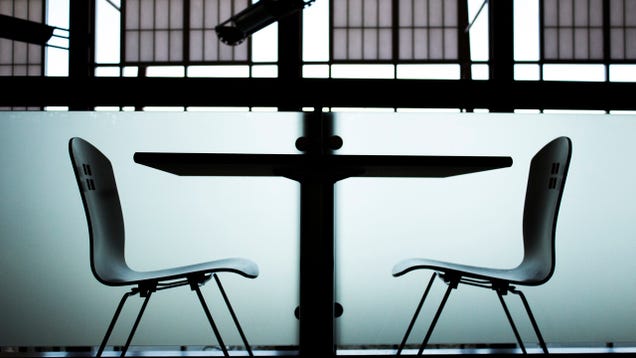 No matter how well your job interview goes, there's still an awkward moment at the end when you don't really know if you should continue the conversation or begin your goodbyes. But if you ask a positive question, you can end your interview on a high note.
This post was syndicated from Lifehacker. Click here to read the full text on the original website.
Follow us on twitter @theugandatoday